PHYSICAL SECURITY MANAGEMENT
The management of physical security is the factor providing you and your environment with the required safety and tranquility, combining multiple physical measures with other procedural measures together forming a threat-free environment for your people, your information, your assets and everything that matters. A place where physical security is placed in complementation with other security measures prevents harm that might be caused by criminal acts as well as ensuring the regulation and safety of critical infrastructure which includes critical information, and assets.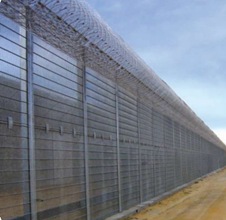 In terms of physical security management, border control comes on the top of the list as it eliminates the risk of illegal movement of people, drugs, weapons and contrabands, acting as the firewall of the country, filtering and controlling who and what enters and leaves the country whether it is land, sea or air. We provide a single integrated solution combining Technology, Integration, Training and support which is scalable as per customer's needs.
Parameter Protection Solutions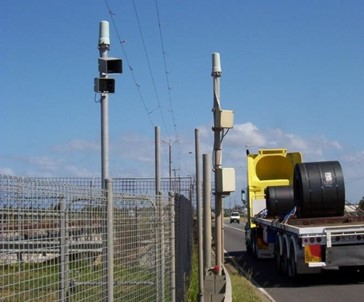 A fence alone is no longer enough as it can be destroyed or overcome. Our solution not only provides an integrated perimeter security, but also combines analytics to provide advance warning to alert the security on site and providing them exact GPS location of the incident in real time ensuring permanent protection against unauthorized access. Our solutions are meant to provide the desired security standard for the perimeter of the critical national infrastructure like Airport, Embassies, Prisons, Powerplants, Harbors and other infrastructure like industrial sites, Stadiums, etc.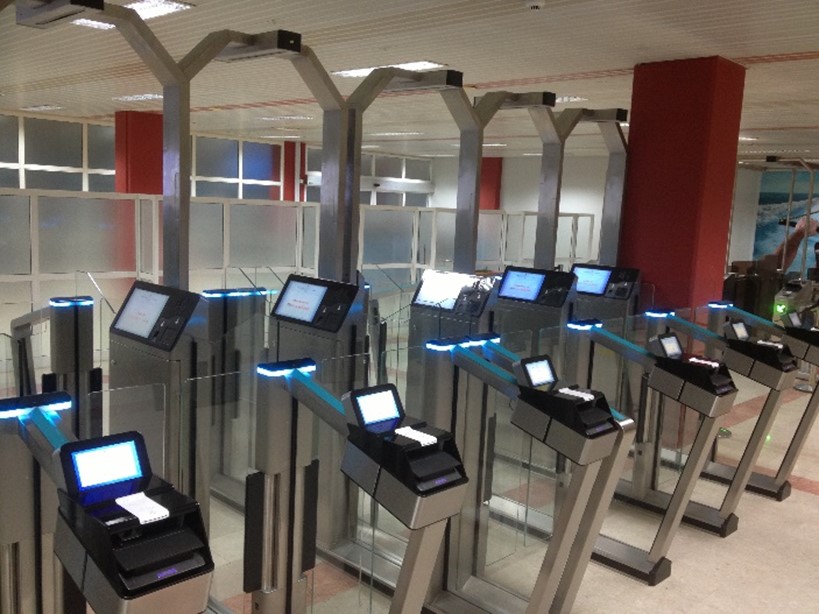 When we talk about security, speed, cost efficiency and convenience -that have represented conflicting goals for border control authorities- we talk about E-Gates, the solution that combined all the hardware and software in harmony to form key that a secure and fast border control needs. Automated Border Control facilitates facial recognition, passport control system, ID control system and biometrics, all designed to open doors to seamless passenger passing and efficient security control at the same time. This can be used for entry for a border like an airport, land or sea border and also to a premises like an office giving an authorized access to only the users who have the right credentials to enter.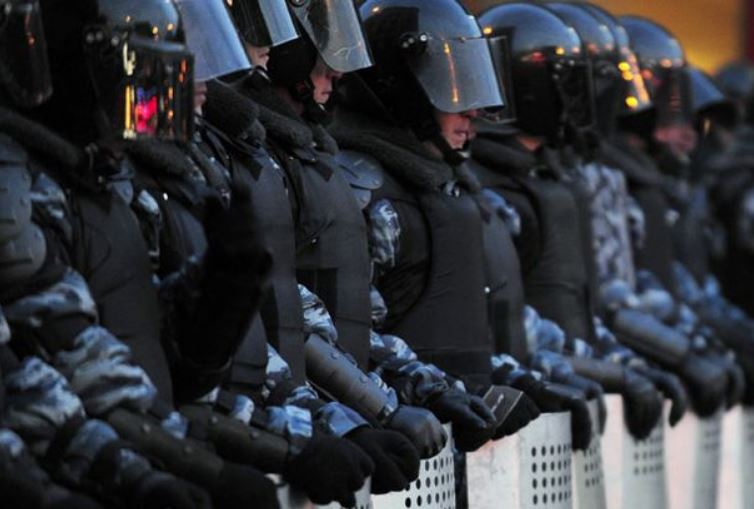 Anti-Riots are the measure of the law enforcement to disperse and arrest people who are involved in riots, demonstrations and illegal protests, using non-lethal solutions like Dazzlers and Long range acoustics. We also provide special equipment designed to protect the law-enforcement officers like bullet proof suits and vests, anti-riot gear, handcuffs, special boots, protective shields, helmets and armored vehicles.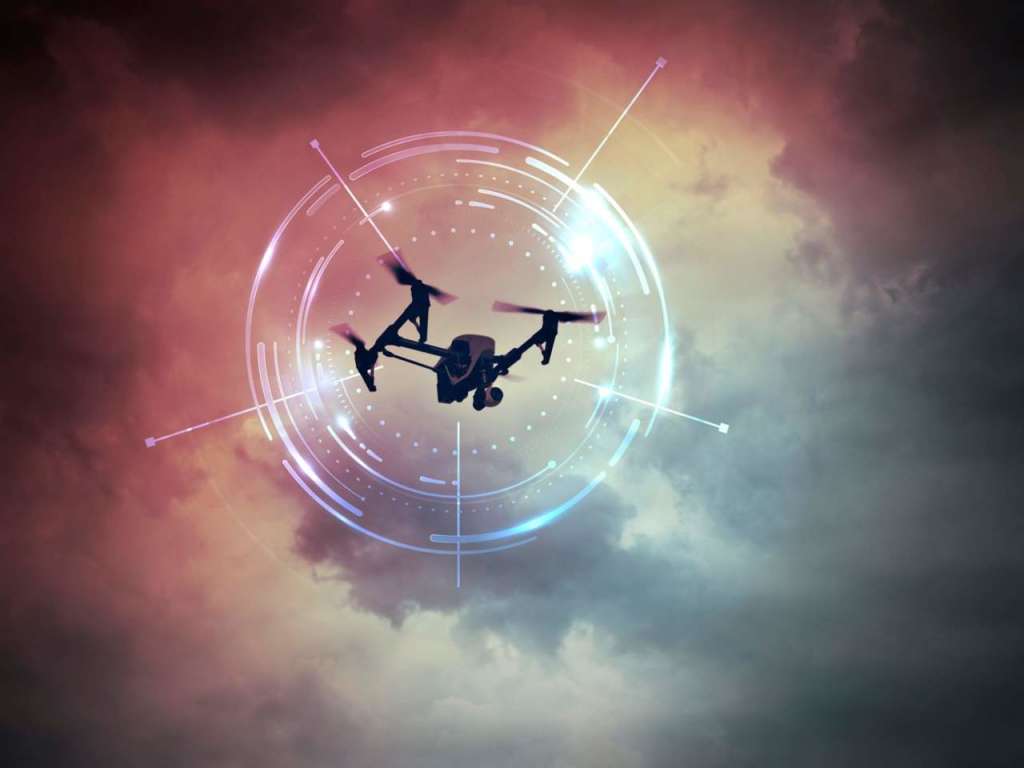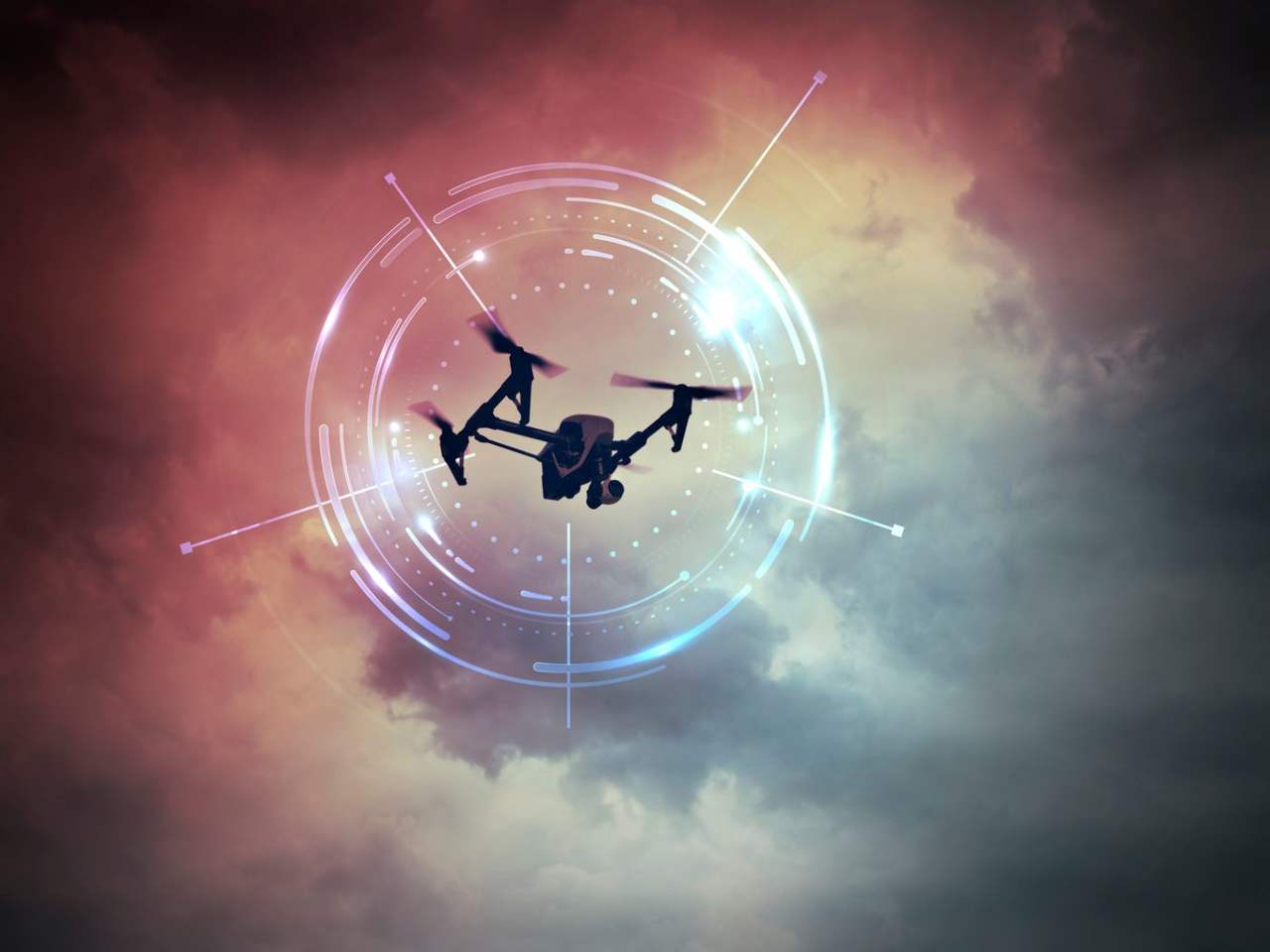 Unmanned Aerial Vehicles (UAVs) and Drones have got a very wide range of uses, in Defence and Homeland Security for anti-terror, Border Security, Counter Insurgency, Crime Control, Crowd Monitoring, Disaster Management, Forest & Wildlife, Traffic Monitoring. Other uses can be visual inspection (for maintenance), de-mining, archaeology, etc depending on the nature of the objective.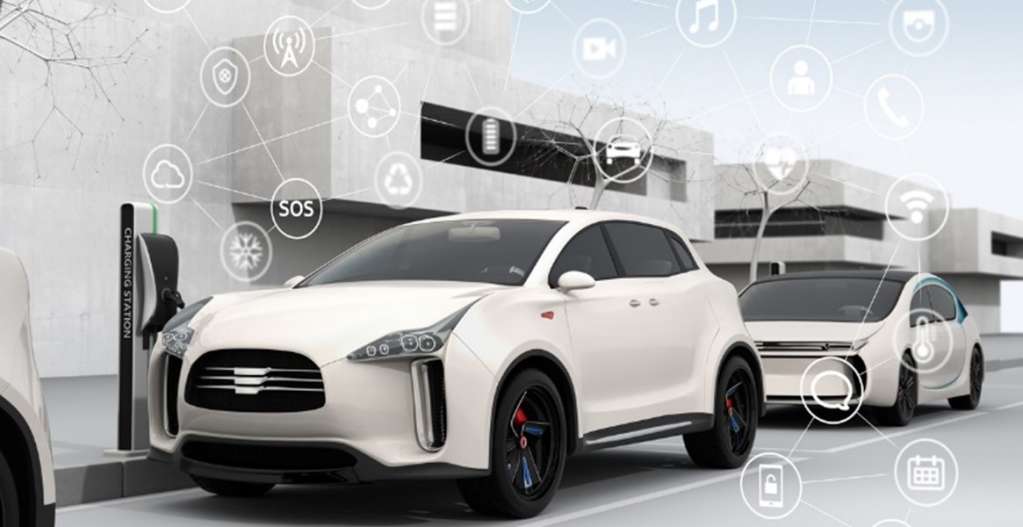 What Makes a City "Smart"? Smart cities use intelligent solutions to optimize infrastructure and smart and responsive governance to engage citizens in the management of their city. Our comprehensive suite of smart city solutions ranges from traffic management, energy efficiency to e-governance, intelligent lighting systems, home and building efficiency systems and smart healthcare.
Customized Communication Vehicles
Communication vehicles are a customized built vehicles to provide the hardware and the software to ensure communication with the headquarters or even used as an invigilation unit. In some areas its very hard to place an office or a unit control base as well as emergencies where communication is critical, and that's where customized communication vehicles play their role.
They are created with specialty requirements based on the client's request, and can be used for tactical commands, army communications, law enforcement, customs check, or any other required use.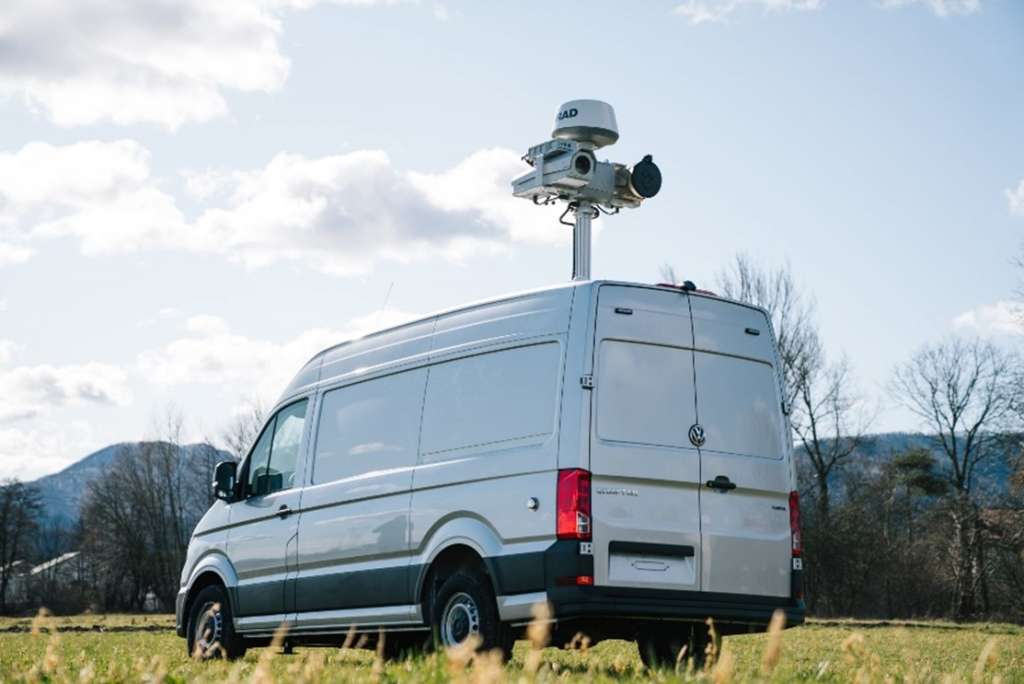 Surveillance and monitoring Vehicles (SMV) have the ability to detect suspects, vehicles and other objects of interest in adverse weather conditions and difficult terrain over a large distance (depends on the configuration of the vehicle). The main job of SMVs is to increase the security of areas of interest such as border lines, airports, coastal areas, besides many other areas that demands a flexible protection against penetration during day and night.
Prisoner Tracking Solution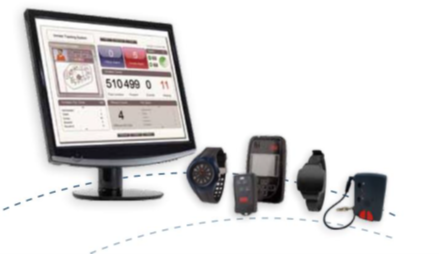 Which inmate left and when? Where did they go? When did they arrive? When did they return? Our automated Prisoner Tracking solution answers these questions with lightning-fast precision so that you know where every inmate is, right now. Manage every type of the movement of inmates including movements to court transports, work release programs, programs attendance, recreation, and more for escorted and unescorted inmates. With the use of both GPS and RFID technologies to provide adequate solutions for prisons, and the best desired service.
Specialized Asset Monitoring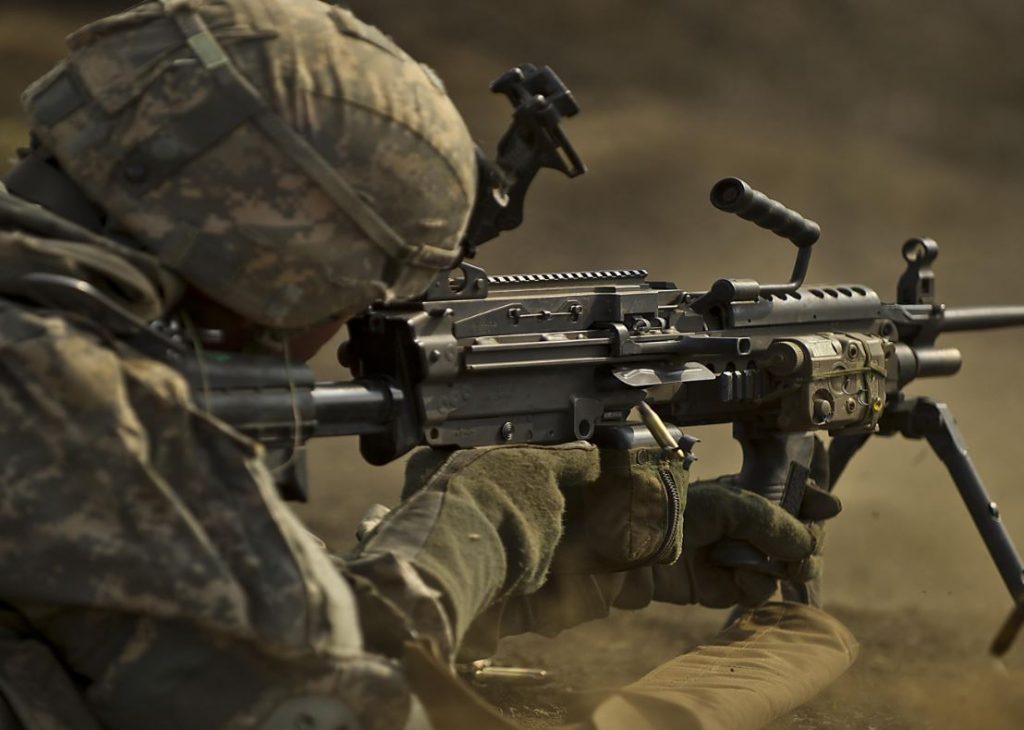 Make your armory management easier- Our solution allows at any time to know where are your equipment and who has them. If parts are not available, our solution lets you know why and for how long. This increases upto 50% time gain on preparation phases and improve reliability of day to day operations.